Announcements
Announcements and updates related to the district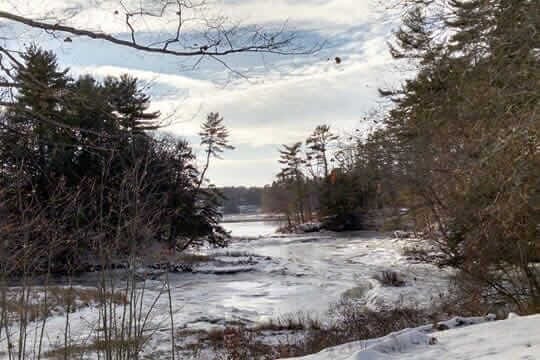 Next public meeting:
Monday, July 1, 2019 at 7:00pm
Trustees meet at 7:00pm the first Monday of each month in the Town Council Chambers at the South Berwick Town Hall, 180 Main Street.
PUBLIC NOTICE: The South Berwick Sewer District will perform a repair/relining operation of the sewer main on Main Street starting June 4th. It is anticipated approximately two weeks will be needed to accomplish the work. The project will consist of inserting a tube formed to the inside of the current pipe. The project will run from the Subway sandwich shop to the intersection of Pleasant and Liberty Street.
For any questions please call (207)252-4272 or (207)384-0091
See updated information concerning SEWER BACKUPS on our RESOURCES page.