Announcements
Announcements and updates related to the district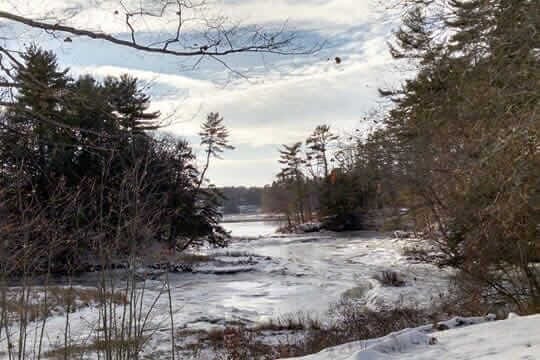 Next District meeting - Monday, January 6, 2020

NOTICE OF PUBLIC HEARING- RATES FOR 2020The sewer District trustees ask that you please review the enclosed information which describes the proposed user charge rates for the calendar year 2020.
Trustees meet at 7:00pm the first Monday of each month in the Town Council Chambers at the South Berwick Town Hall, 180 Main Street.
See updated information concerning SEWER BACKUPS on our RESOURCES page.