Announcements
Announcements and updates related to the district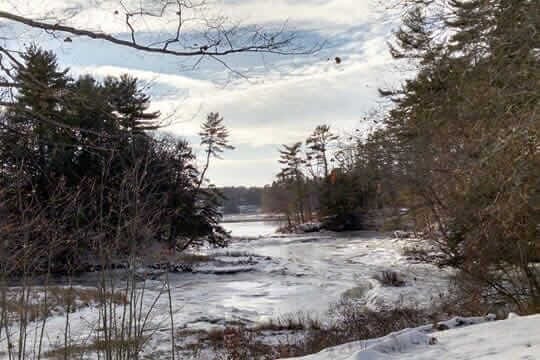 Next public meeting:
August 5th: District meeting has been canceled tonight.

Next District meeting - Monday, September 9th, 7pm

Trustees meet at 7:00pm the first Monday of each month in the Town Council Chambers at the South Berwick Town Hall, 180 Main Street.
See updated information concerning SEWER BACKUPS on our RESOURCES page.